FIT
We are accessible and supportive
We understand that each customer has unique needs and we go the extra mile to fulfill them. We apply the same enthusiasm and care while tending to the wishes of an individual traveler as we do when organizing corporate events and incentive trips.
We make sure to introduce you to the wonders of Poland inthe most relaxing and efficient way.
We make your tour go smoothly
We will be glad to arrange for you the most comfortable accommodation, best suiting your needs, compelling day tours and activities, professional and entertaining local guides, charming restaurants, smooth transfers and transportation.
We will do our best to make your trip smooth and enjoyable.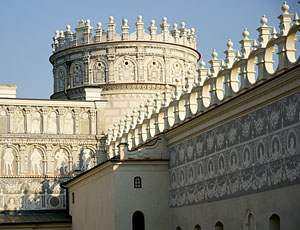 We offer a true Polish experience
We can prove that famous Polish hospitality is not just a way of saying. We will reveal to you the secrets known only to locals.
We want your trip to Poland to be an authentic and fascinating experience.